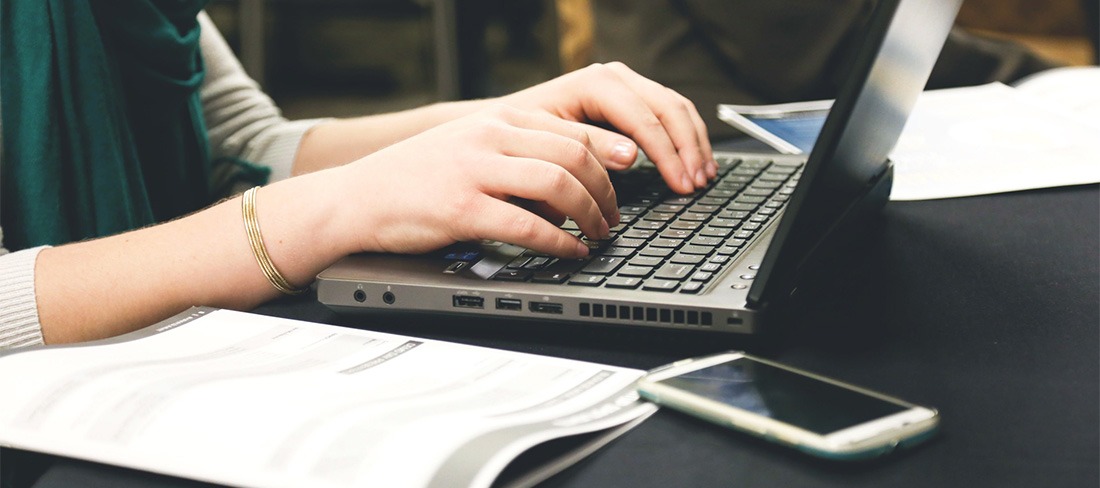 Telecommunication resources  is one of the most crucial  aspects for business success as marketing communication and sales, being able to communicate effectively with clients, staff and suppliers is becoming more and more critical as more of our lives are becoming digital and accessible over the internet.
Therefore, best-in-class telecom products and services are the key to creating a flawless communication infrastructure within the enterprise to ensure uninterrupted, prompt and effective telecommunication all the time.
As technology grows and becomes more complex, many suppliers become available on the market to provide the same service and solution. It becomes harder to choose what services you need and how much you should be paying for them. If you know how important picking the right Telecommunications solutions for your home and business are then you have come to the right place.
We are Telecommunications experts who are able to help you choose the right telco provider based on your requirements. Our experts utilize their combined knowledge and experience in designing an effective telecom plan for each client based on the business size and needs.  Whether you are trying to save money increase service quality, availability or speeds, our experts can help. we have served thousand of clients over the years and gained competitive edge over other players in the industry by proving  it's capabilities in dealing with complex solution requirements and resolving the same with utmost client satisfaction.
Fixed lines
Session initiation protocol ( SIP) phone lines – Digital and Future ready
What is SIP phone lines & benifits ?
SIP Defined as a Trunk Group (i.e. association of Directory Numbers with multiple Voice only or Voice & Data channels) carried via an Evolve IP VPN (physical access link) and Managed Router Service.
Provided wherever an  IP VPN module (with EoBDSL, Access_CE, E2B, E2D, EoSDH, EoLL, EoC or EoUEF access methods) is made available.
Evolve Voice as a voice only service or combine it with  IP VPN to converge voice and data, for both IP PBX and TDM PBX environments.
Session Initiation Protocol (SIP) is a signalling protocol used for multimedia communications. SIP Trunking offers Australian businesses an opportunity to significantly reduce their current ISDN costs from their on-premise PABX, by implementing converged voice and data traffic over a single "pipe" into the carrier network.
ISDN10+ phone lines – Proven record on reliability and future ready
What is Optus Digital Multilines?
ISDN10 + LINE  is an advanced digital voice system that's been designed to change whenever your business does.
Designed  to be Australia's most dependable digital trunk telephone service, the Elite package connects voice calls simply and directly through proven digital ISDN network.
With a proven 99.9% dial tone availability , ISDN10+ is among the most reliable business voice services around.
Digital ISDN10+ lines  could be connected via Megalink  or via XYZ network .
Ability to get 50/100 number range for your business. You can use any of these numbers as your extensions, main number and fax number.
Each extension can have a direct number to call in/out.
Ability to send analogue lines over this link such as Fax or EFTPOS, all this requires is analogue extension ports on your PABX.
ISDN10+ Lines could be relocated to different telephone exchange so if you relocate your business then you might be able to keep your same phone numbers .
       ISDN2 phone lines
       PSTN phone lines
       NBN phone lines
Internet
Fibre Optic Internet : Fibre optic technology uses glass (or plastic) threads (fibres) to transmit data. Fibre optic cable typically consists of multiple glass threads, each of which is capable of transmitting messages modulated onto light waves.
Carrier grade IP VPN :  IPVPN provides flexible, scalable and reliable IP-based Virtual Private Network (VPN) services. Based on new generation common packet core network this is the ideal environment for bandwidth-intensive, jitter and latency-sensitive converged business.
It will  have features like:
Make a company with multiple branch offices one office no matter where they are nationally with IPVPN
Data transfer between site is Free
Customer has the links to themselves
Controlled secure environment for data to travel between sites .
Centralise shared services & ease infrastructure management.
A flexible, modular, scalable networking solution for all Organizations
Leverages standard Ethernet ports for simpler access at lower cost and Fibre or Digital Subscriber Line (DSL) for high speed access .
Provides a single reporting platform with advanced usage

and QoS reporting

.
Offers simple configuration choices with streamlined installation and support.
EoC  Internet  (Ethernet over Copper) Internet : It is a symmetric Internet which offer reliable Internet with multiple static IP addresses and competitive price.
BDSL Internet– Business grade ADSL : This internet could be offered either symmetric or Asymmetric  speed . It also offers Multiple static IP addresses and reliability.
 NBN Internet –  We offer Two types of NBN internet  :
Business grade NBN Internet

– Business grade Internet will offer either

symmetric  or Asymmetric Speed  with guaranteed reliability and SLA of 99.95%

. Business grade NBN Internet will offer

1:4 contention for Symmetric and 1:10 for Asymmetric

Internet  in addition it will also offer multiple static IP addresses .

Standard business NBN Internet

– It will not provide any contention and no SLA . Speed will depend on numbers of users on the link . It will offer free WIFI modem and one static IP address for Free . This type of Internet is commonly use by small businesses .
Business ADSL :  It will provide upto 20MBPS download speed / upto 1MBPS Upload speed . It will be offered in non NBN area . It will also offer Free wifi modem in 24 months contract .
Business RDSL : It usually connected to remote and regional area where NBN isn't available.
Satellite Internet Back up : We also offer Satellite Internet back up to large corporation . In an emergency situation like telephone exchange shut down due to flood, bush fire or technical issue , you can run your business via Satellite Internet.
We can help you procure Business Fixed telephone line via digital , SIP etc, including PSTN and ISDN lines, 13/1800/1300 number and phone systems, mobile plans for all the major vendors, internet and mobile broadband services, NBN and all associated service and support.
If you have any Telecommunications problems big or small, contact our friendly support team or call us at 1300 164 604