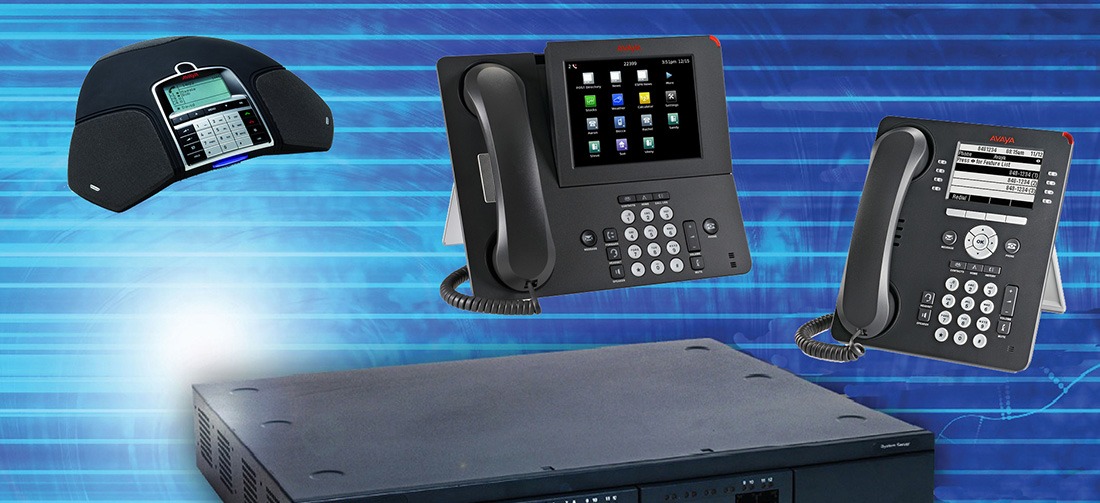 Our expert team specialises in creating unique, user friendly Phone Systems solutions for both small businesses and  large corporations. We  supply and service  Phone Systems Solutions  from leading Global Manufactures such as NEC, AVAYA, LG, YEALINK & ALCATEL to offer you award-winning technology packed with the latest features, helping  grow your business and people further.
A properly specified and configured Phone System can serve as the core of an efficient contact centre for a business with up to 100's of users , providing outstanding customer service. Use the system to automatically distribute incoming calls as desired to a particular extension or group of extensions such as VIP Call, which provides special handling for key customers and Automated Attendant, which answers calls automatically.
SINGLE SITE – DIGITAL, IP PABX OR HOSTED PABX :
Business range from 2 staffs to 500 staffs could be connected via single site Digital or IP PABX.
Gigabit handsets are available at single site PABX.
PABX is available in rack mount & wall mount.
SINGLE SITE PABX FEATURES :
Paging, group calls, conferencing and music on hold.
Applications for Computer Telephony Integration (CTI), Unified Messaging, CRM integration and Mobility.
Outlook integration , Call recording & Voice/video Conferencing.
Line hunt, Call twining, call forwarding , voice mail , voicemail to email & Group hunt features.
MULTISITES – DIGITAL, IP OR HOSTED PABX :
Businesses range from 2 sites to 200 sites are suitable for Multisites Digital, IP or Hosted PABX.
Private VPN (secure) or Public VPN  are suitable for Mutisites phone system networking.
Centralised PABX or Individual PABX are suitable for Multisites Businesses.
MULTISITES PABX FEATURES :
Central Reception for all sites , Call reporting , Auto attendance , Day & night greeting.
Call recording for quality purpose, personal voicemail & Hot desking for part time staffs.
One X portal , Soft phone for mobile users, Group hunt for each department , Voice/Video conference , UC suite for desktop/ web users interface & CRM integration .
PHONE SYSTEM FOR CALL CENTRE :
Call centres start from 5 staffs to 500 staffs are suitable for IP , Digital or Hosted PABX.
IP, Hosted or Digital PABX are available for Citrix or Terminal server environment.
CALL CENTRE PABX FEATURES :
Calls recording , Calls reporting, Calls listening facilities for supervisors, Group Queuing &Web chat.
Database integration, Wallboard for statistics on a monitor/Screen, Outbound calls from excel spreadsheets , Calls prioritising, Post calls survey, Inbound email & response times' reporting.
COFERENCE PHONE/DOOR PHONE / CUSTOMISED MUSIC ON HOLD/ DECT PHONES/PA SYSTEM :
We offer leading brand's wireless / wired Conference phone.
We supply high quality door phones and integrate with phone system.
We provide customised Music on hold (own company AD) service & PA system with horn speaker.
We provide long range cordless (DECT) handset and integrate with phone system.
So, if you need any help regarding phone system solution, you can rely on our expert team to assist you every step of the way, contact our friendly support team or call us at 1300 164 604