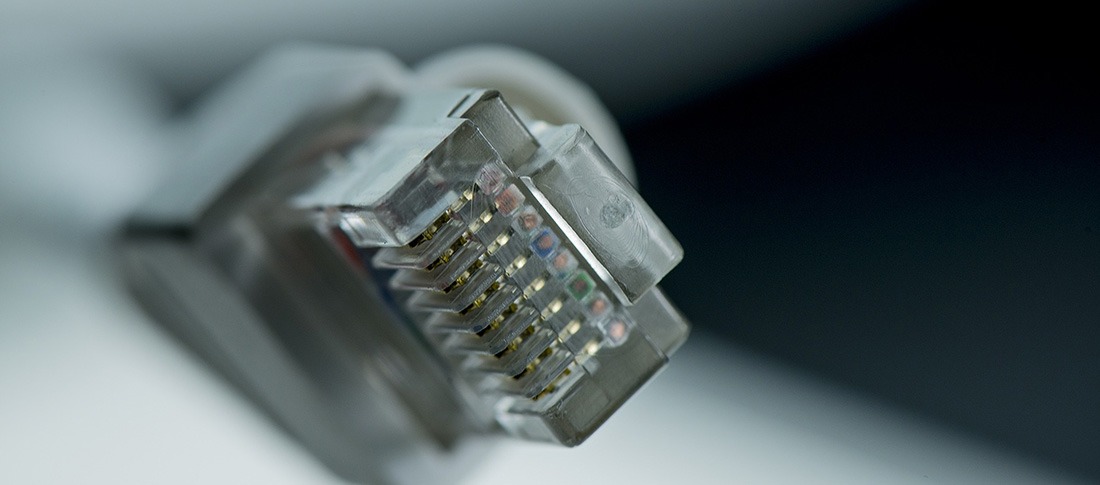 If you are confused about the NBN, when it is going to be available in your area and who you can speak to about the NBN then you are not the only one. The NBN has a roadmap that is scheduled throughout the bulk of Australia, however, timelines have slipped significantly in many areas and the technologies used may depend on where you live or where your business is located.
If you aren't sure if you are getting FTTN, FTTB, FTTP, Satellite or Fixed Wireless, then you have come to the right place. Our expert team can help translate these acronyms and different technologies and help you procure the right services based on what is available near you.
By the way :
FTTB is Fibre to the Building/Basement
FTTN is Fibre to the Node
FTTP is  Fibre to the Premises
HFC is Hybrid Fibre Coaxial
If you aren't aware, when the NBN rolls through your area, the phone lines and internet connections you were previously using will probably stop working and you will be forced to move over to the NBN, this may seem daunting but we can make the whole process much easier for you, whether it be for your home or business.
We can take a look at your current services, they may or may not be suitable for your needs and based on that information, combined on what your budget is, we can recommend the right NBN plans for you, we can also supply handsets, configuration and support. We can also assist you with other supporting services including routers and switches in the instance you are changing technologies.