It is very easy to resell VoIPcloud services. We have  launched fully automated reseller module that allows anyone to use our services and to share  benefits with others. By recommending us you will  get your commissions – you will also help other businesses to get the modern telecommunication technologies  on less costs.
Anybody can get started as an Agent to sign up one of the  reseller program, try the system for yourself and once you know its basics, apply to become an agent via your customer portal – Referrals menu. Automated referrals system will allow you to easily send email invites to your friends and business colleagues. Many of our resellers also offer discounts to the customers who joined via referral, making it win win for you and for your referee. Use our contact form at the bottom of this page if you want us to direct you to the nearest  reseller.
This reseller level does not have any special requirements.
No minimum or maximum number of referrals
No technical expertise required
No initial investments
Commissions paid monthly to your billing account as fixed percentage of all your referrals invoices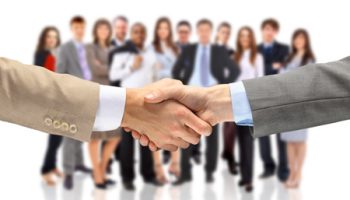 Run your own telcom business. We provide you  state of the art billing system, multitenant hosted PABX, colocation, IPs, systems maintenance, updates and development of new features. We also supply highly competitive wholesale call termination and DID/DDI rates.
You develop your own call plans, advertise your business, provide support and assistance to your clients. There will be no reference to any wholesale provider and system is fully re-brand able.
We do not contact your customers, but we can assist you with complex technical issues your end users may have.
As a wholesale reseller you will:
Have your own reseller partners agents referring your services to others
Be responsible for collection of customer payments
Pay us agreed rates for DIDs/DDIs, termination, software licenses and sell at any price you want
Be able to set prices for DIDs/DDIs, equipment, porting charges and other additional services you may offer
Have prepaid and postpaid customer accounts
Requirements:
Excellent knowledge of computer networking & IT in general
Previous experience in VoIP business is highly recommended
Advanced understanding of VoIP related protocols and technologies
Online merchant account
Advanced training and understanding of our billing and hosted PBX platforms
Payment of initial setup fee with a minimum term commitment